Coffee, the favorite drink of the civilized world – T. Jefferson
A legend tells us about an Arabian shepherd called Kaldi who found his goats dancing around a bush full of red and green cherries. When the shepherd decided to eat the grains plant, he learned of their powerful effect. Kaldi shared these miraculous cherries with all his friends and, in a few days, every farmer started to plant them.  In that moment, coffee was born.
Despite the legend, the truth is coffee plant appeared first in Ethiopia and it was cultivated since the 6th century. Later, coffee spread quickly through the Arabian Peninsula and, in the middle of the 14th century, it reached Yemen and Turkey also. Finally coffee arrived in Europe when Venetian merchants carried it back with them from Istanbul. In 1645 the first coffeehouse opened in Venice. At the same time coffee was brought to New Amsterdam, the New York of today, even if tea continued to be the favored drink of New World until 18th
century. Only the Boston Tea Party will change Americans taste. As demand for the beverage continued to spread, there was fierce competition to cultivate coffee outside of Arabia.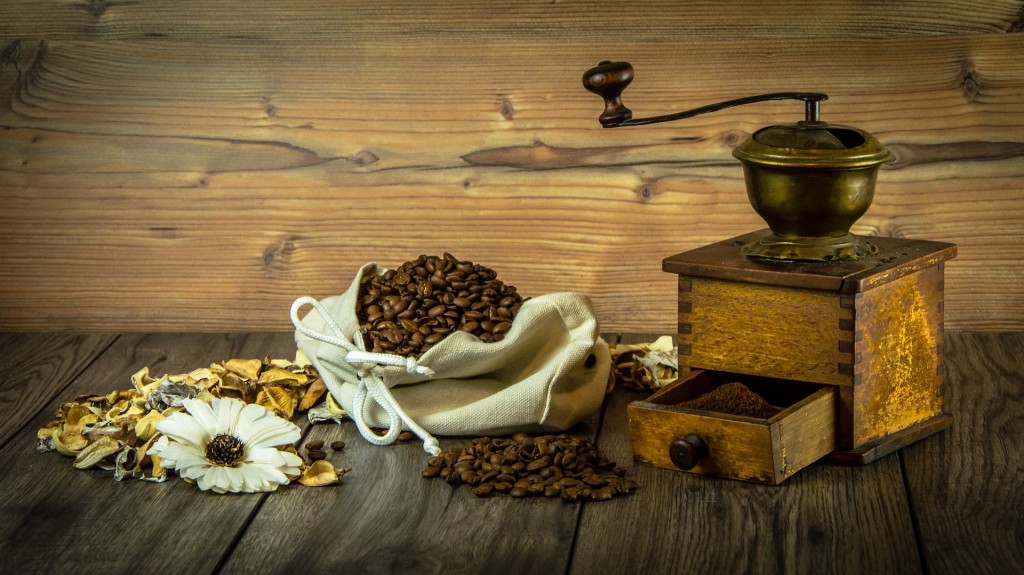 King Louis XIV of France ordered to plant coffee in the Royal Botanical Garden in Paris. A Portuguese Sergeant Major Francisco de Melo Palheta started to plant coffee also in Brazil. A legend tells Francisco obtained coffee seeds from the Governor of Cayenne's wife, Madame D'Orvilliers, who was secretly fell in love with him.
Today, Brazil is the number one producer of coffee in the world, accounting for 35% of global coffee production. Coffee plantations are mainly located in Minas Gerais, Sao Paulo and Panama, places where the climate and temperature are ideal for coffee production. Brazilian process is a 'dry process' because the coffee cherries are dried and then washed. Vietnam is the second producer of coffee in the world, followed by Colombia.
Fortunately, thanks to globalization, we don't have to go only in these countries to drink a good coffee.
You can choose here your favorite espresso.
---
You might also like